Welcome to My Prison Workout™ eBook homepage
Linda's story demonstrates how anybody can overcome challenges and live a happier, healthier, and more fulfilling life.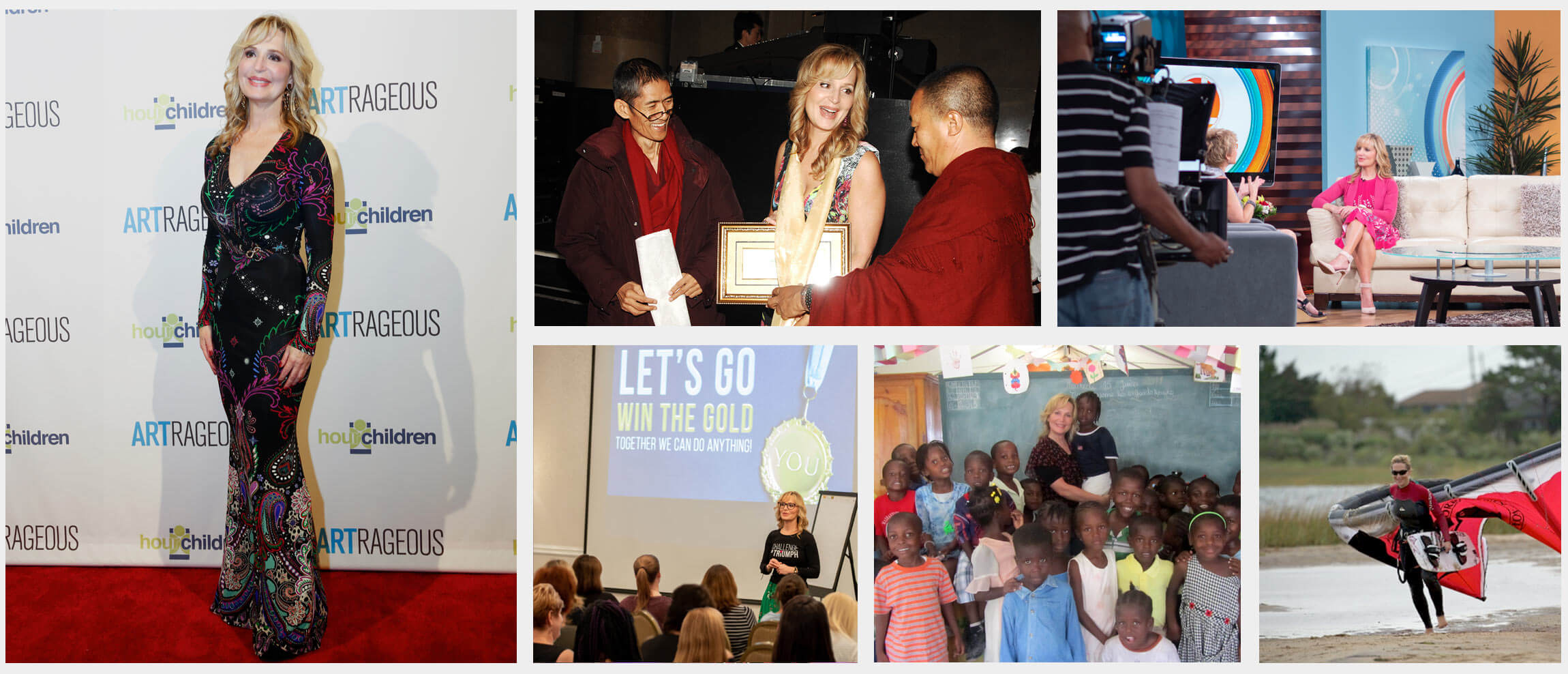 Before Linda began empowering people to overcome challenges and live their dreams, she had her own obstacles to overcome.
Young, in love, and six months pregnant, during an FBI raid, Linda discovered that the father of her unborn child was one of the biggest marijuana smugglers in the country. Because he fled the scene and was never found, Linda was arrested for harboring a fugitive and faced a decade of federal interrogations. Eventually she was torn apart from her young daughter who was 9 years old by then, when sentenced to a year and a day in Danbury Federal Correctional Facility.
Although life-shattering, the traumatic experience also served as a catalyst for Linda when she witnessed firsthand the way incarceration rips at the hearts of children and families. Months into her sentence, on the brink of complete devastation, Linda had a profound epiphany—confirming that prison had a purpose—setting her on a course of personal transformation. Behind bars, she began to channel all the pain and negativity into a positive mission and "accidentally" devised a self-help regimen getting herself into the best physical, mental, and spiritual shape of her life. Linda's My Prison Workout™ remains a tremendous source of empowerment and motivation in her life today.
Linda is a life-style entrepreneur, speaker, and prison reform advocate. She has raised more than $30 million for charity, receiving numerous awards for her excellence in philanthropy. In addition to being honored with the Sara Curry Humanitarian Award, she has appeared on FOX, ABC, NBC's New York Nightly News, and CBS Morning News, and has been featured in The Wall Street Journal, and The New York Times. Linda holds the unique distinction of ringing the opening bell at the New York Stock Exchange as well as the NASDAQ opening and closing bells within the span of six months.
"Everything was taken from me. Prison forced me to look at life in a different way and see what was most important. It wasn't until then that I recognized what I had, what I lost, and most of all what was actually necessary to be happy."
—Linda Argila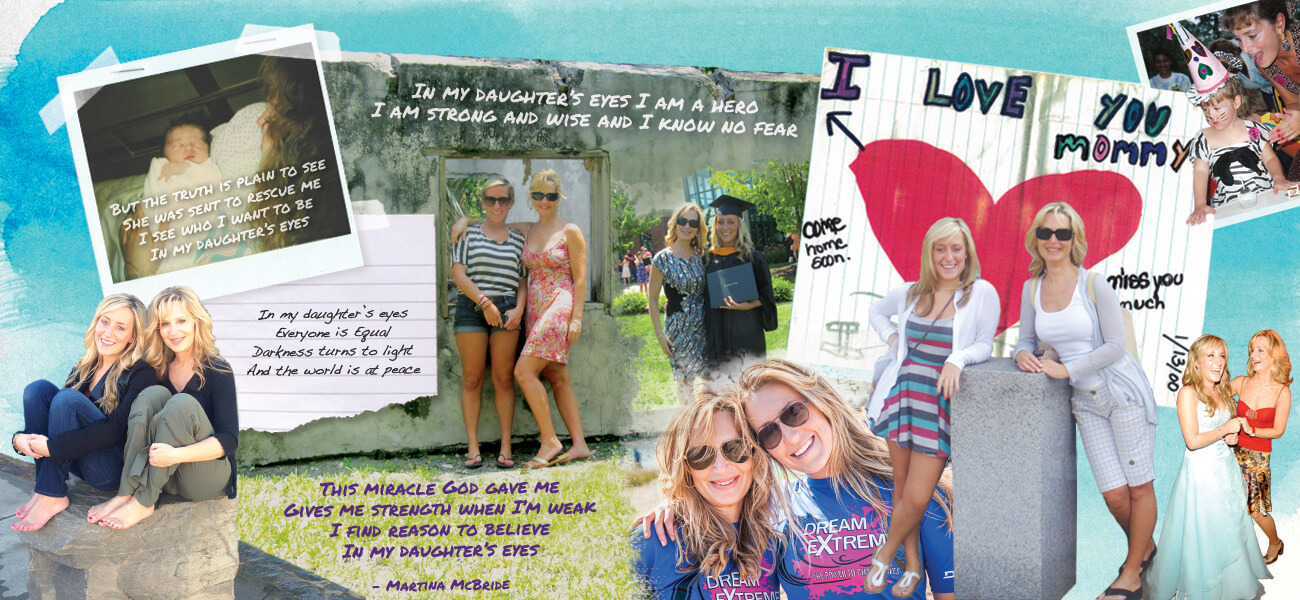 "I feel that every child I help is in a sense, my own child when I was forced to leave her."
—Linda Argila